CONGRATULATIONS
YOU'RE ENGAGED!
FALL IN LOVE WITH YOUR PEFECT DRESS
BECOME A BRIDAL BOUTIQUE BRIDE
Talk about the amazing things that happen within your store from the perspective of the bride.
You said "Yes"…Now let us help you find the perfect gown!
Gowns from the Nation's Top Designers! The Bridal Boutique offers an extensive collection of over 200 beautiful, high quality styles all in an affordable price range! Sizes in store from 6 to size 26W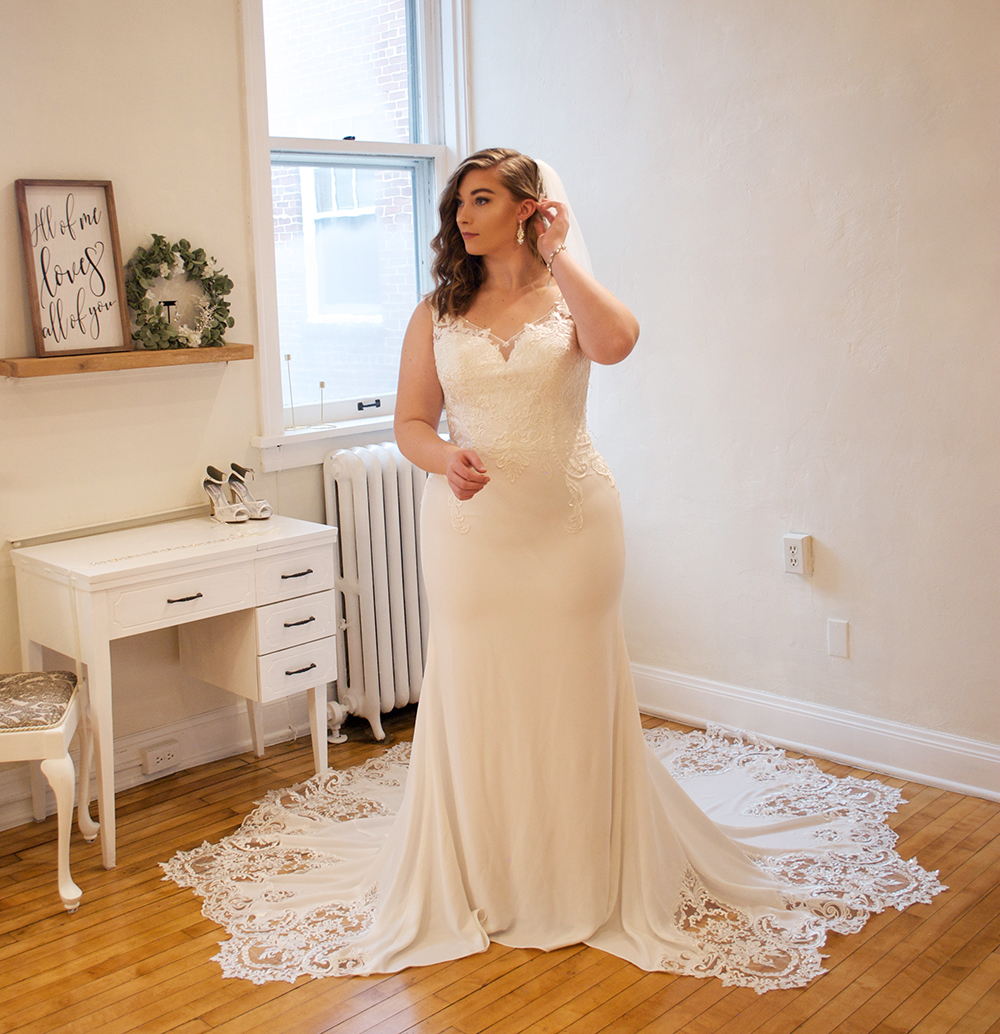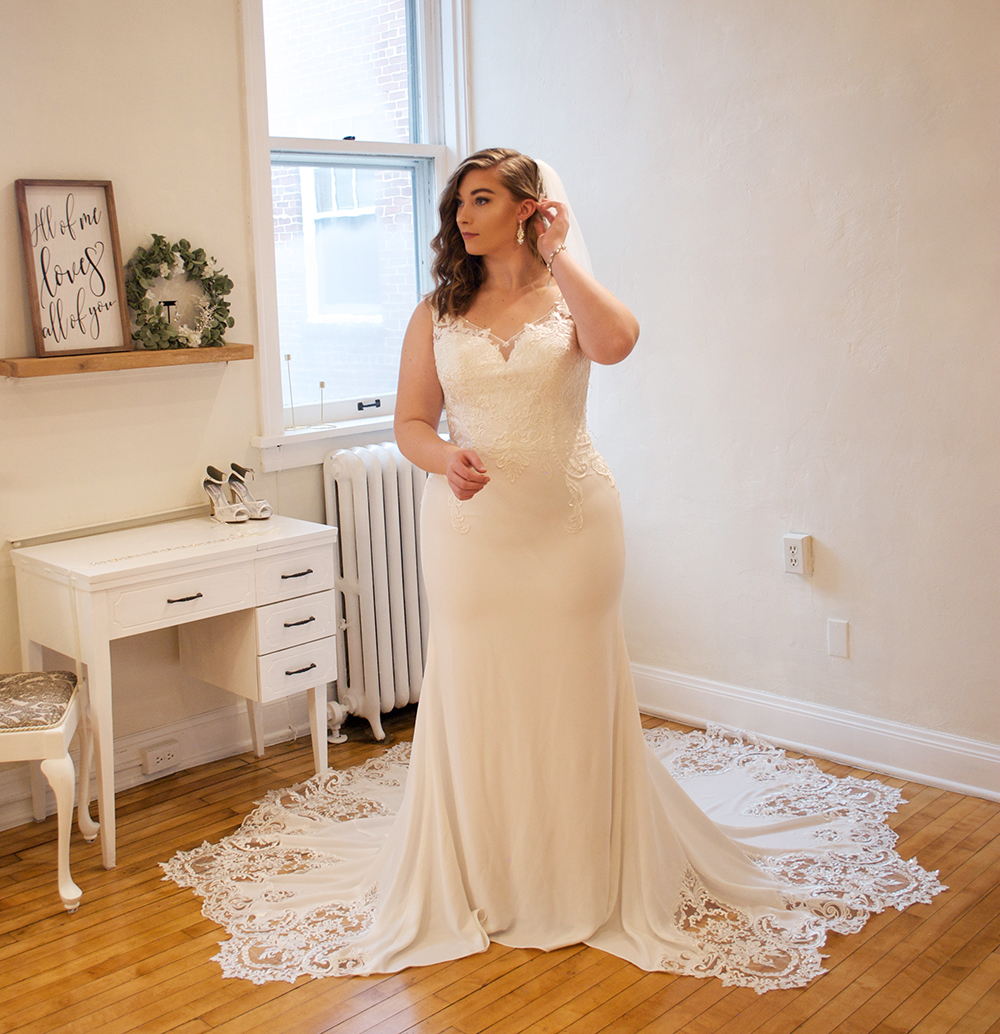 Nothing can cancel love and celebration!
During these crazy times, it's important to remember that this won't last forever. Even though events may get postponed we know many of you will still have events to celebrate when this is over. We have an exciting way to help you continue with your planning and be ready for them!
Although you can't visit our boutique right now, we still want you to enjoy the perks of a personal consultation married with the convenience of shopping from home. We believe that it is important to look forward to your celebration and to remember that even if things are delayed, love cannot be cancelled!
Contact us to schedule your personal consultation and begin the process!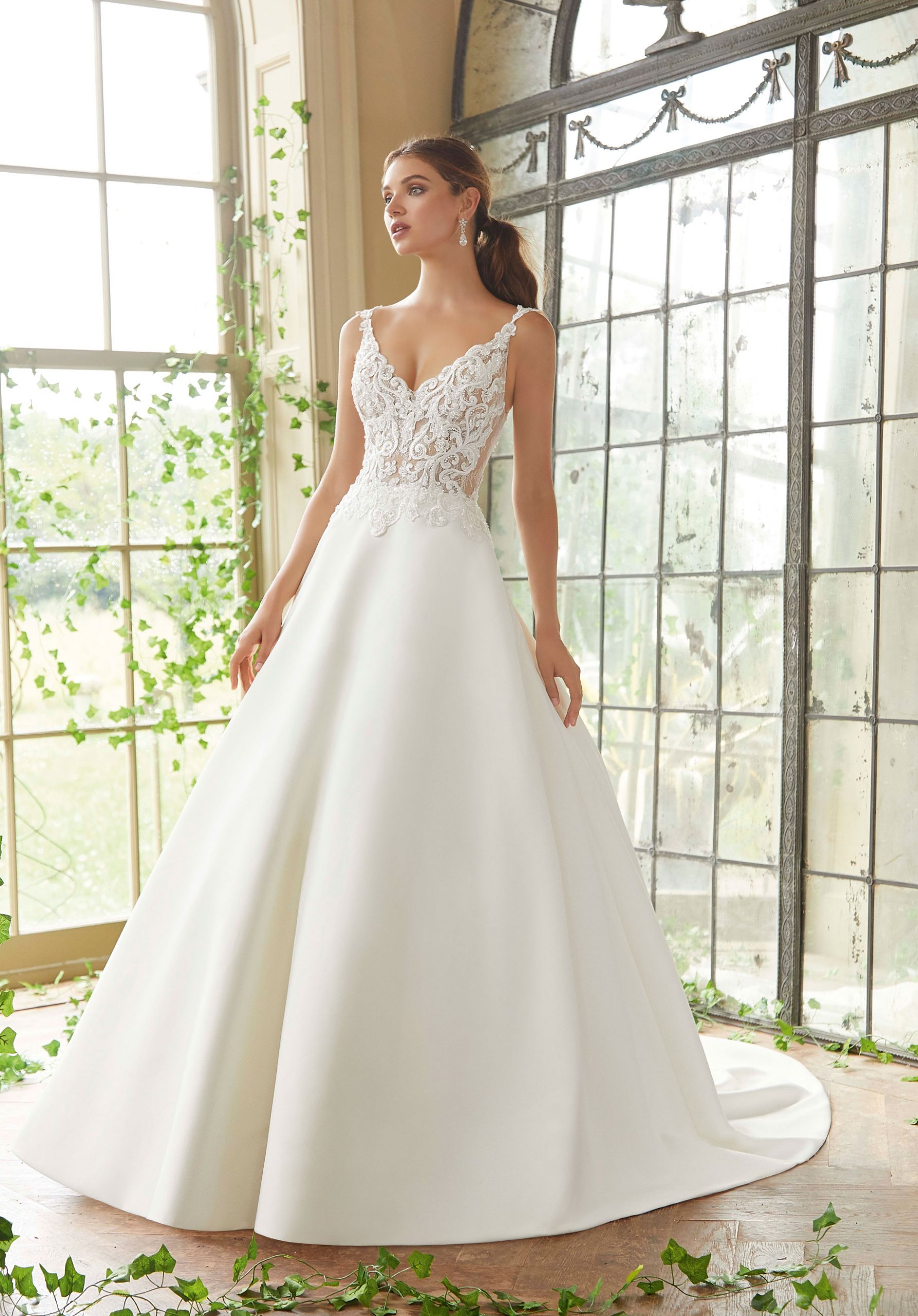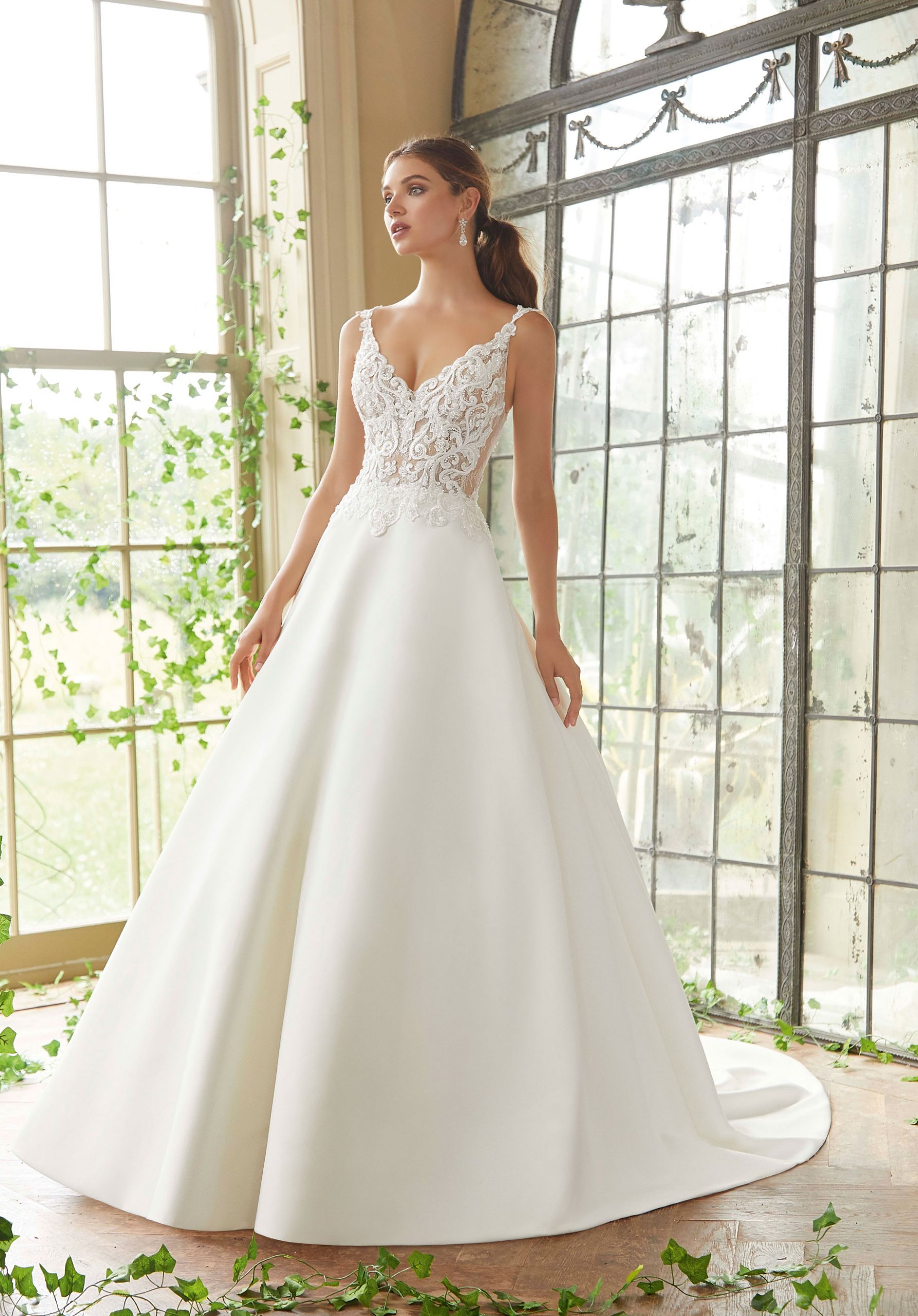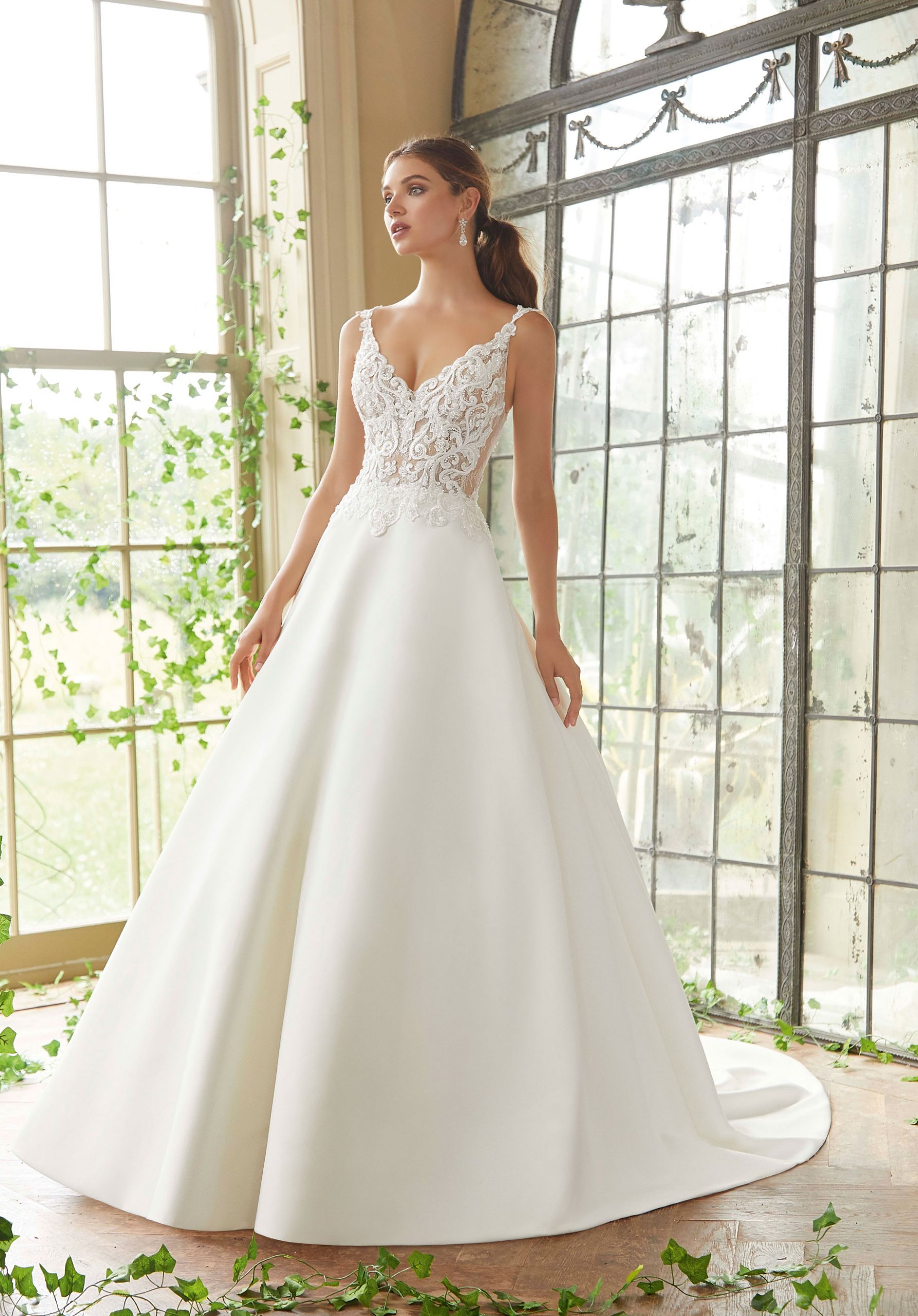 EXCLUSIVE COLLECTION
Bridal Boutiques has our exclusive collection, EVERLY, available only here!  We have worked with amazing designers to currate the most beautiful selection of wedding dresses perfect for our Bridal Boutique Brides!
See the full collection instore or by setting up a virtual appointment with a Boutique Bridal Stylist!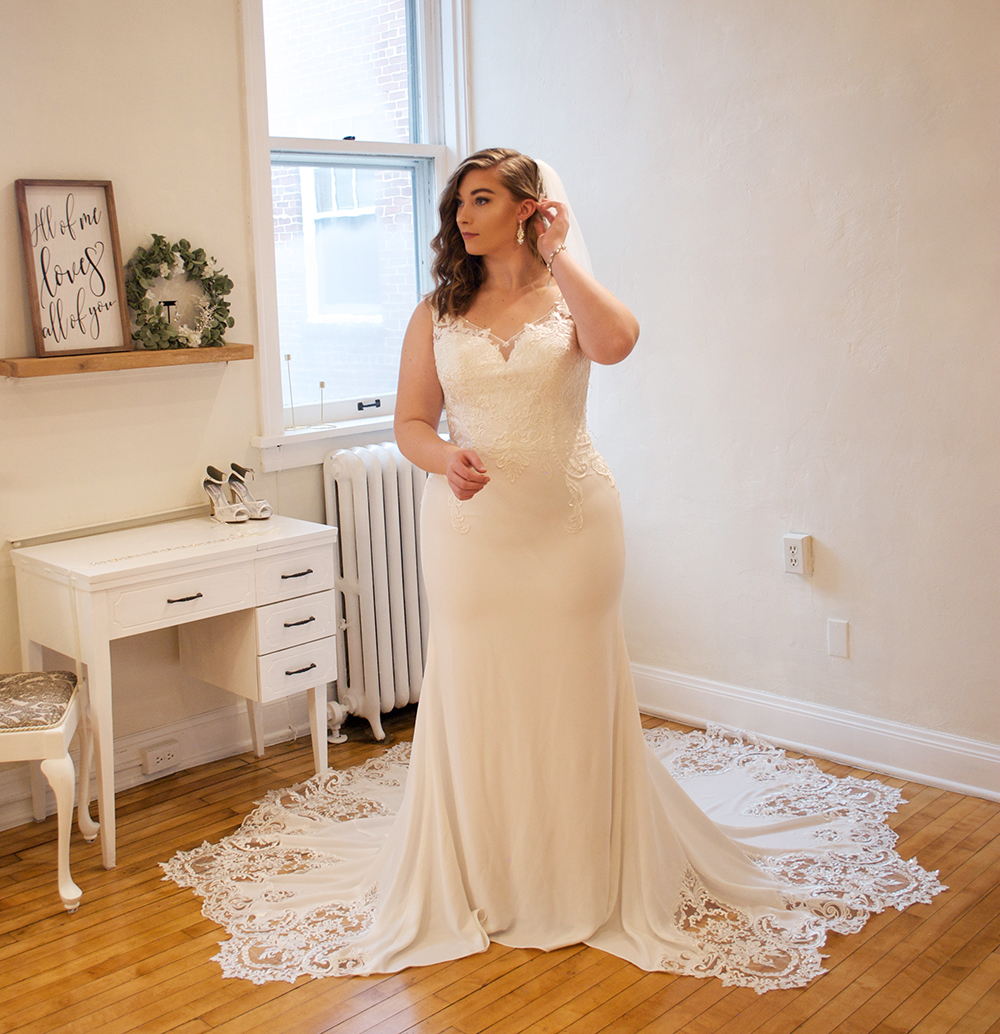 EVENTS
Celebrate with a true experience!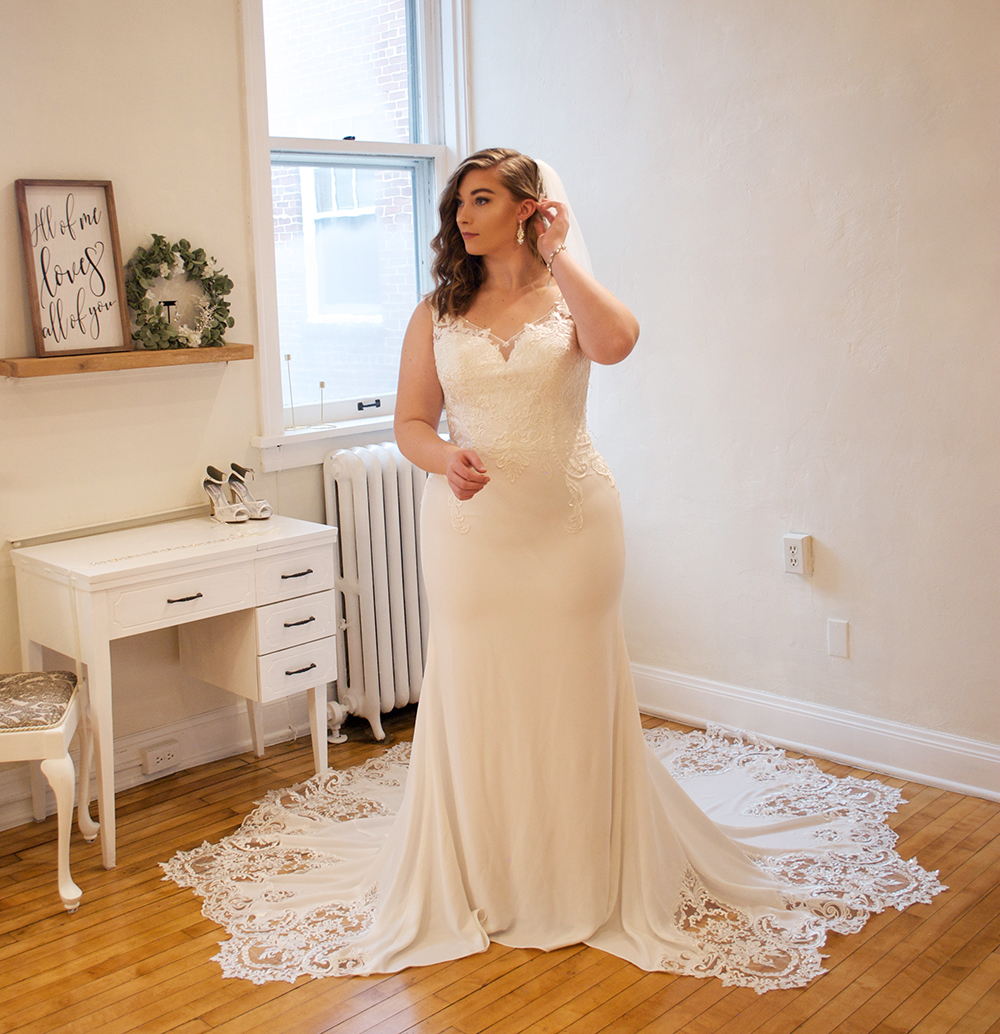 ABOUT BRIDAL BOUTIQUE
Learn about us and all our amazing brides!
LOVE PACKAGE
perks of being a Bridal Boutique Bride
We strive to give our brides exceptional value and great service!
We offer the following items in our "Love Package" which is given to our brides after their wedding gown is purchased.
Free garter

Free cloth bridal bag

Free pressing and steaming

Free bead repair

Free sizing service (measurements taken to order bridal, bridesmaids, and tuxedos)
Free storage

Free shoe dying with purchase of shoes

10% off your bridesmaids dresses

10% off your mothers and grandmothers dresses

10% off of bridal and bridesmaid jewelry
10% discount on invitations

10% off rehearsal dinner dress

$5.00 off of a bra or crinoline

Also receive discounts from other retailers in the area!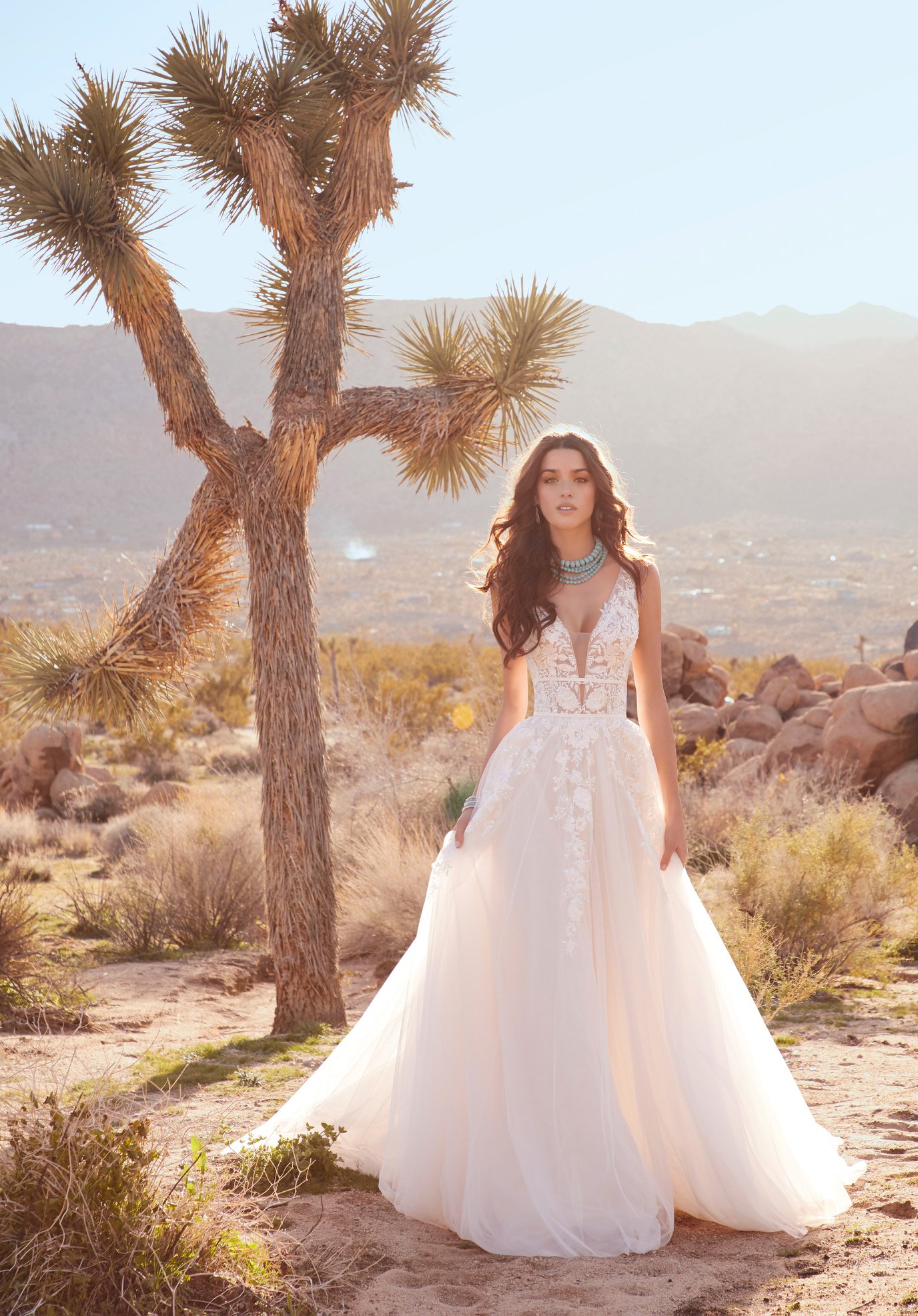 For your entire wedding party!
Fall in love with your dream dress!
Become a Bridal boutique Bride!