beautiful dresses
Mothers
The important women in your life
Mothers
We pride ourselves on taking care of all the important people in your life!  Our selection of dresses for all the women in your life with help them feel comfortable, confident, and beautiful on this important day!
The Bridal Boutique carries the best selection of mother of the wedding dresses!
Our selection offers a full range of beautiful color options and sizes from 6 to 26W.
Mothers and Grandmothers receive 10% off your dress when a wedding gown is purchased.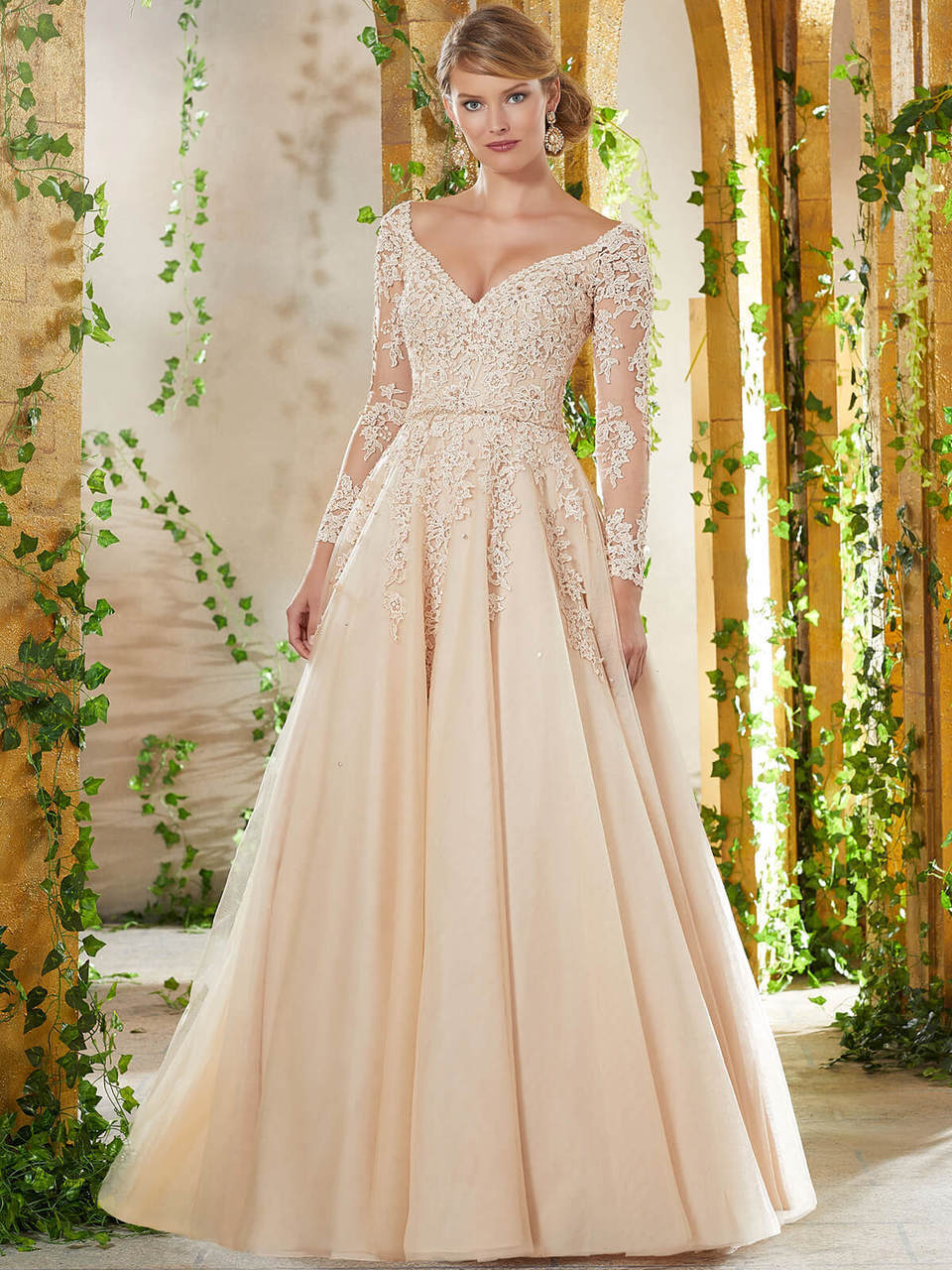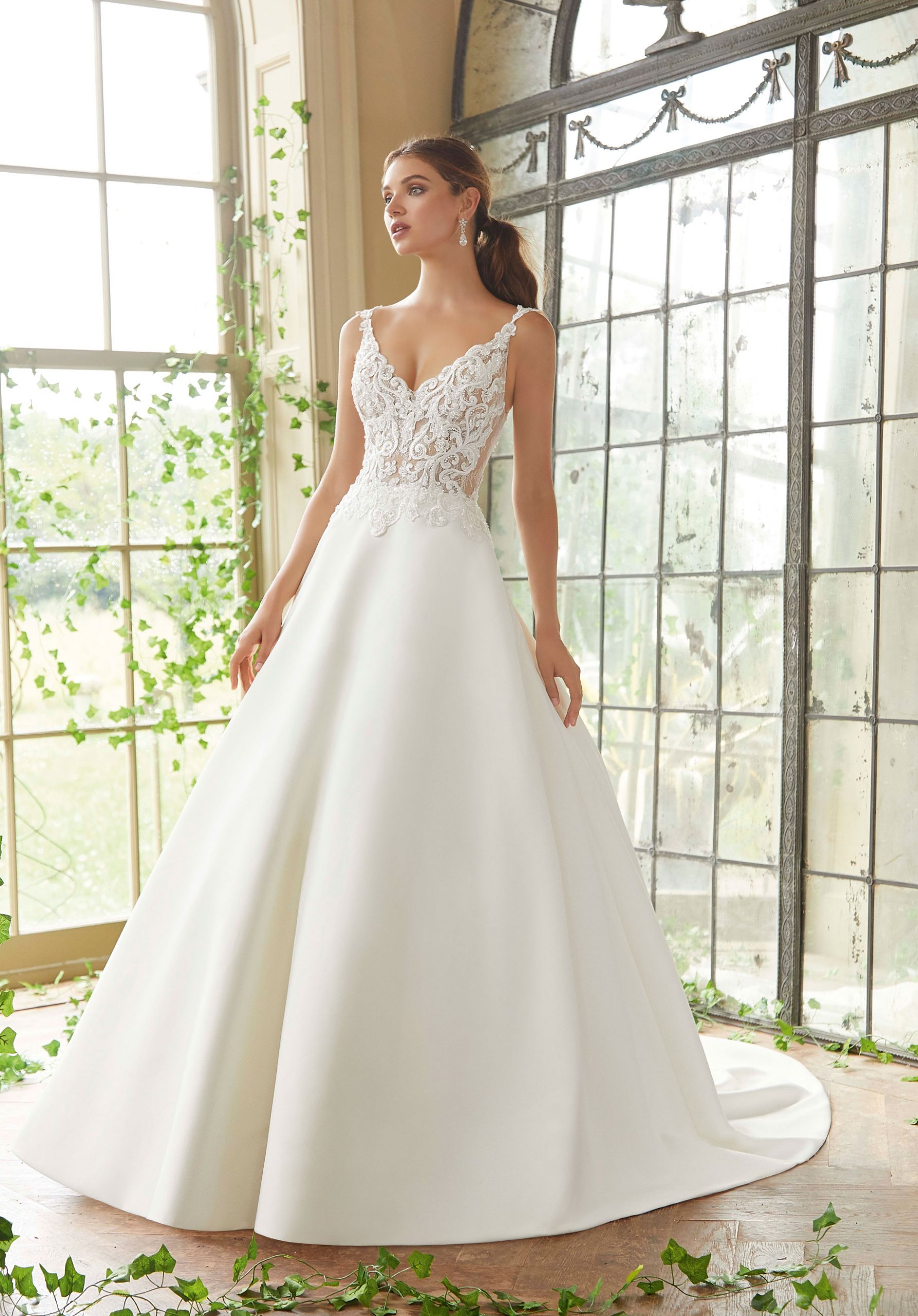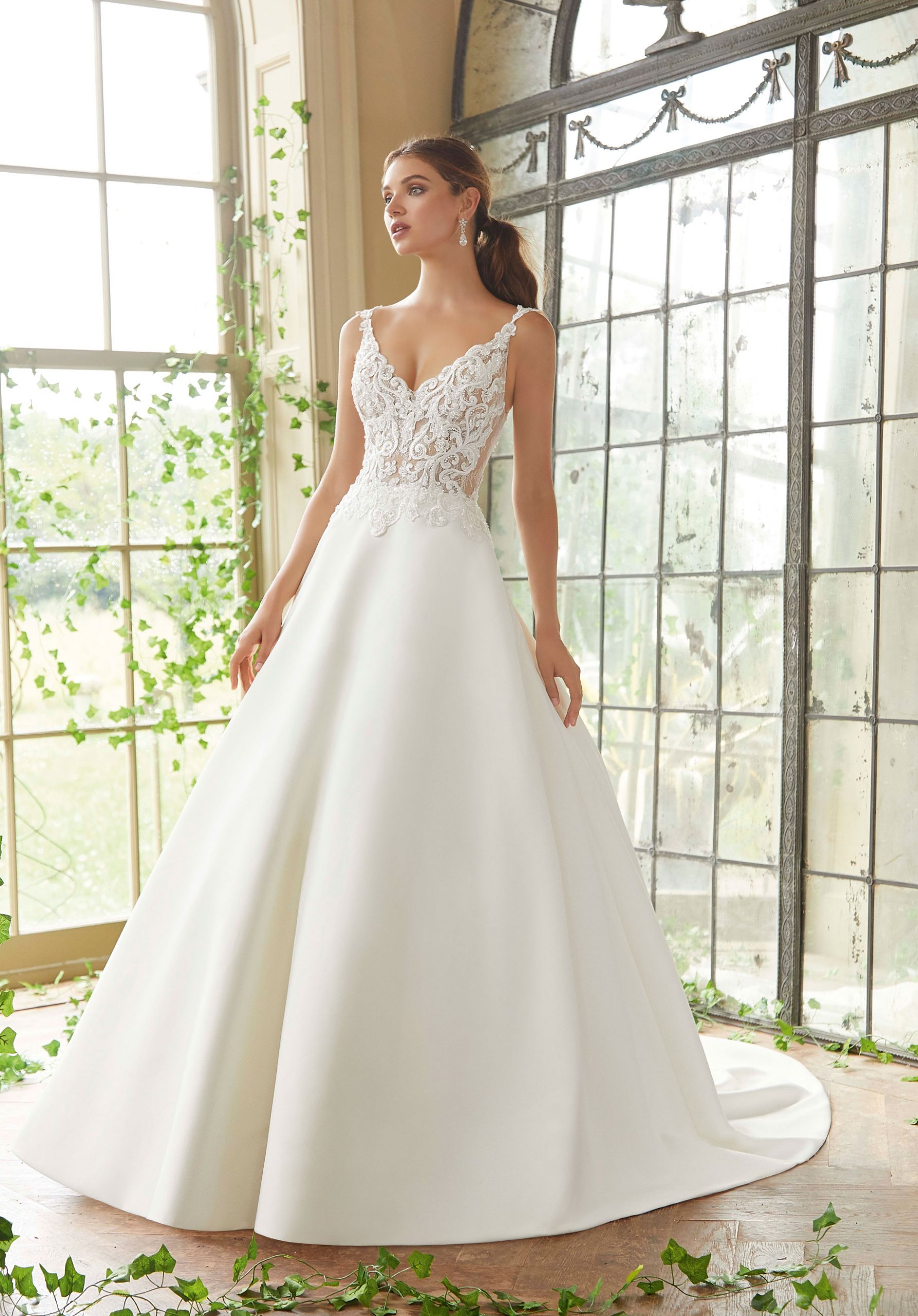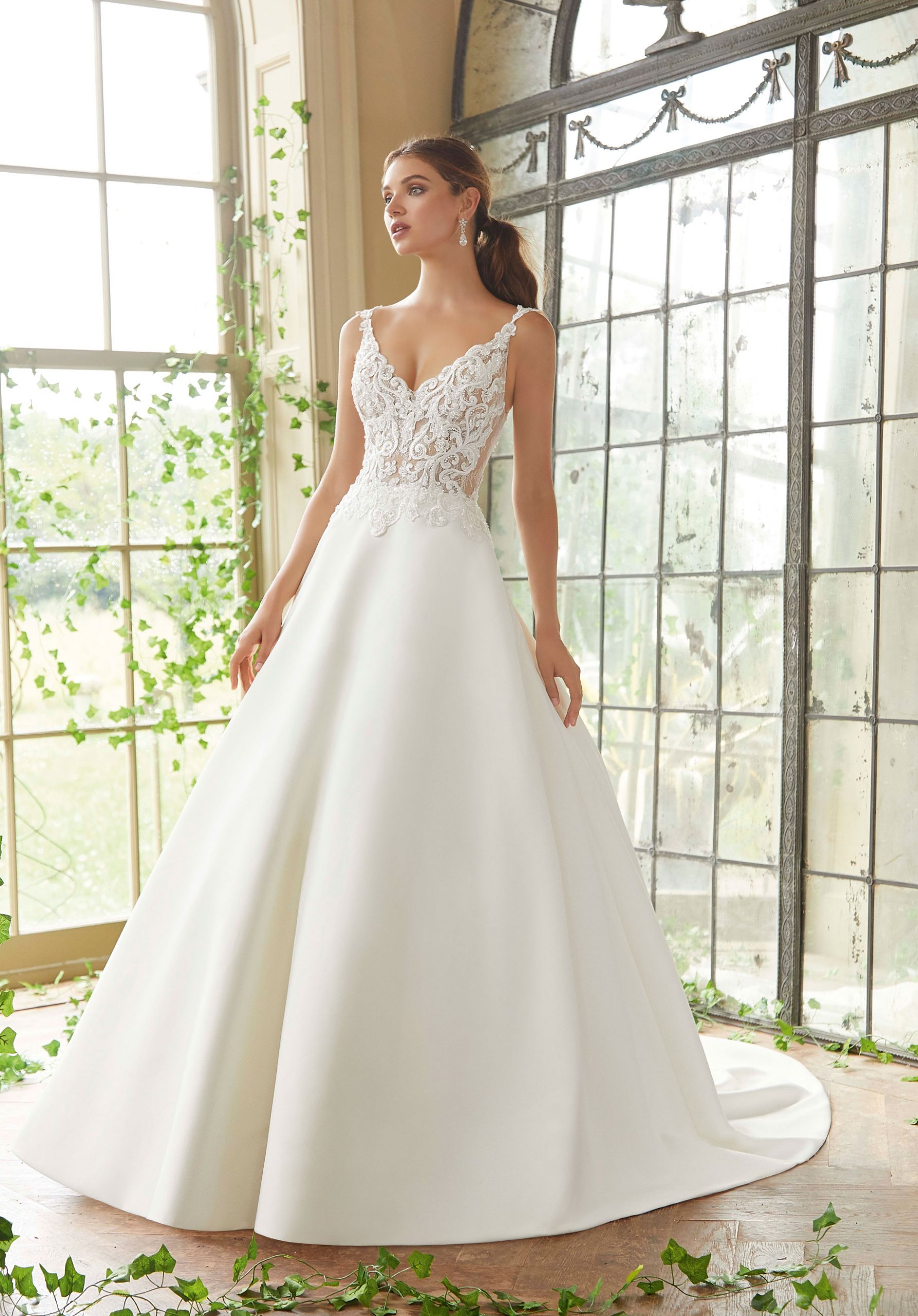 Fall in love with your dream dress!
Become a Bridal Boutique Bride!