For all your favorites
BRIDESMAIDS
the whole crew wants to look and feel good
BRIDESMAIDS
With over 600 dresses and amazing styles, colors, and shapes for all the important ladies in your life!  Our experienced stylists will walk you through the whole experience, help you choose the perfect dresses, and bring your entire vision to life!
Bridesmaids will receive 10% off their dresses when the wedding gownis purchased from us!
Styles in sizes 0 to 24W to try on! We are now requiring bridesmaids dresses to be paid in full and all sizes and payments collected before the order is placed.
Out of town bridesmaids?  No problem!  We will walk you through the whole process!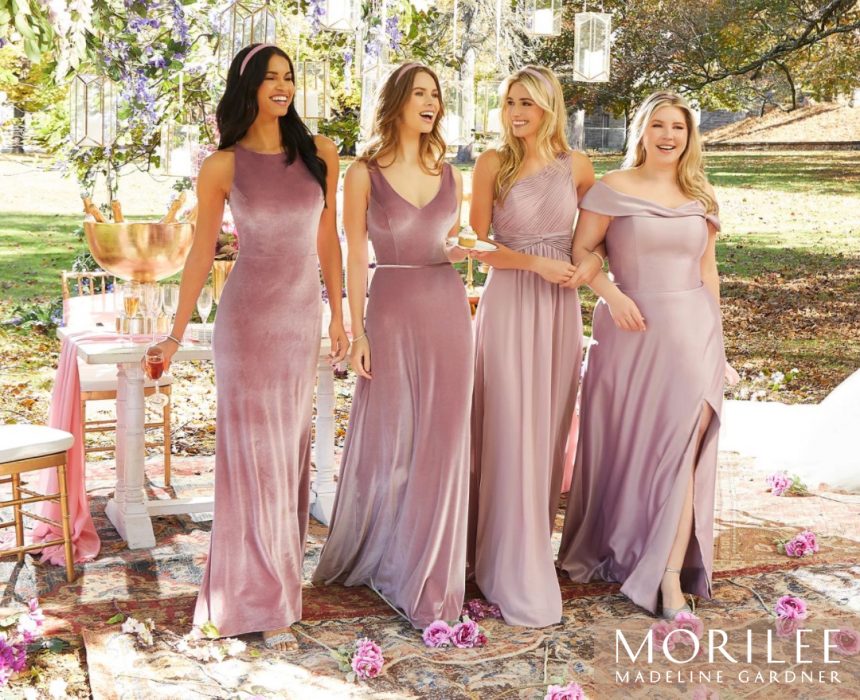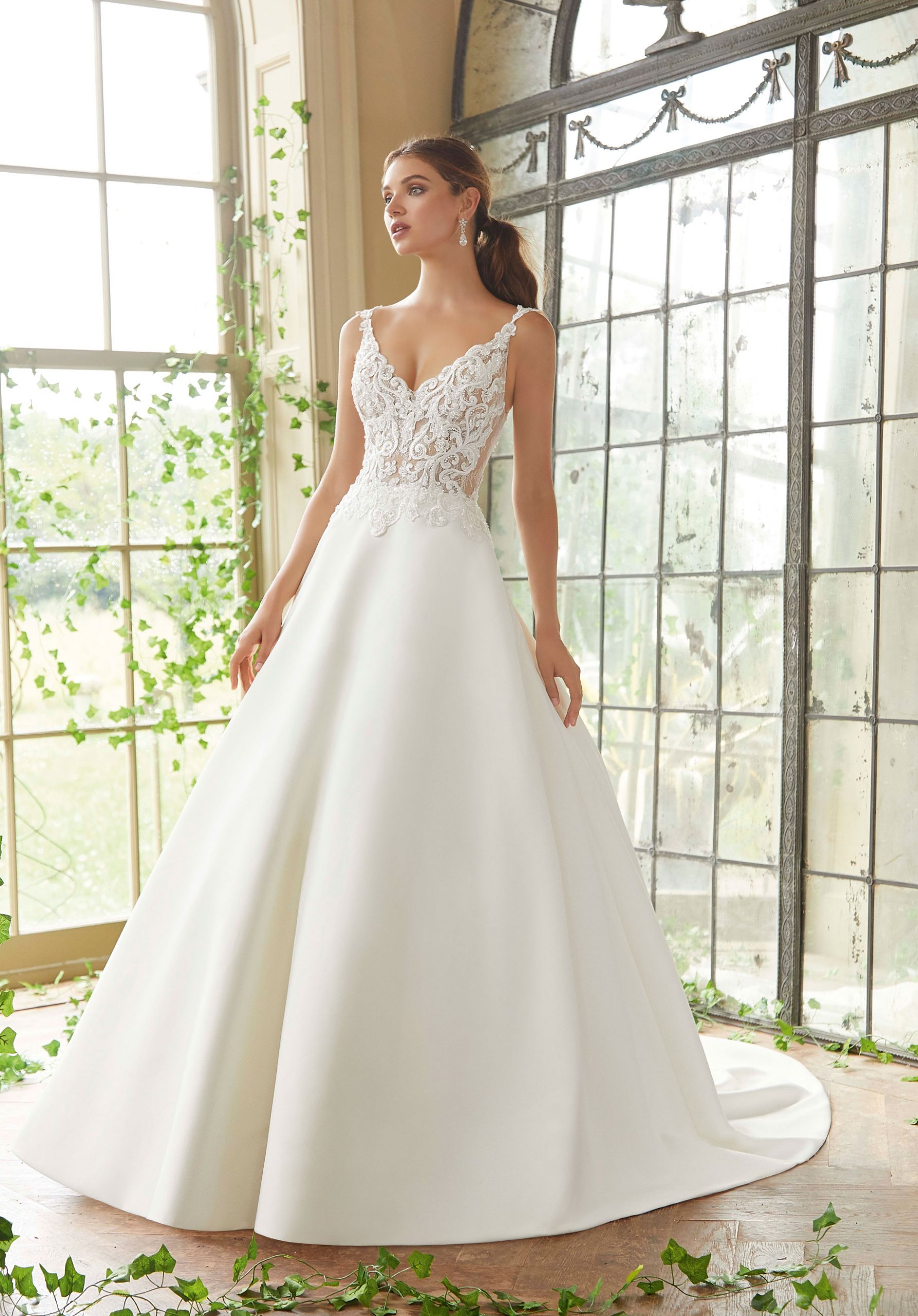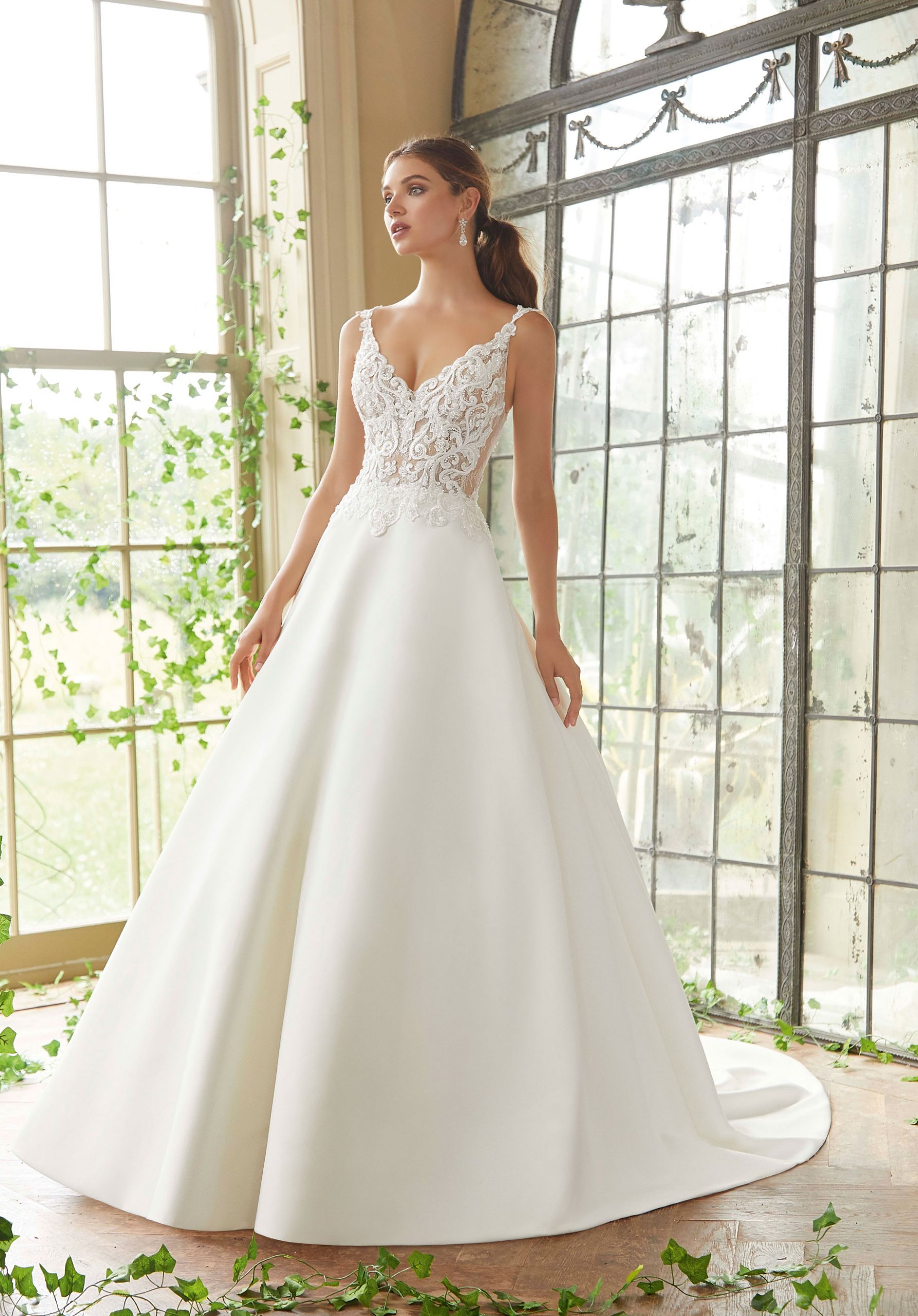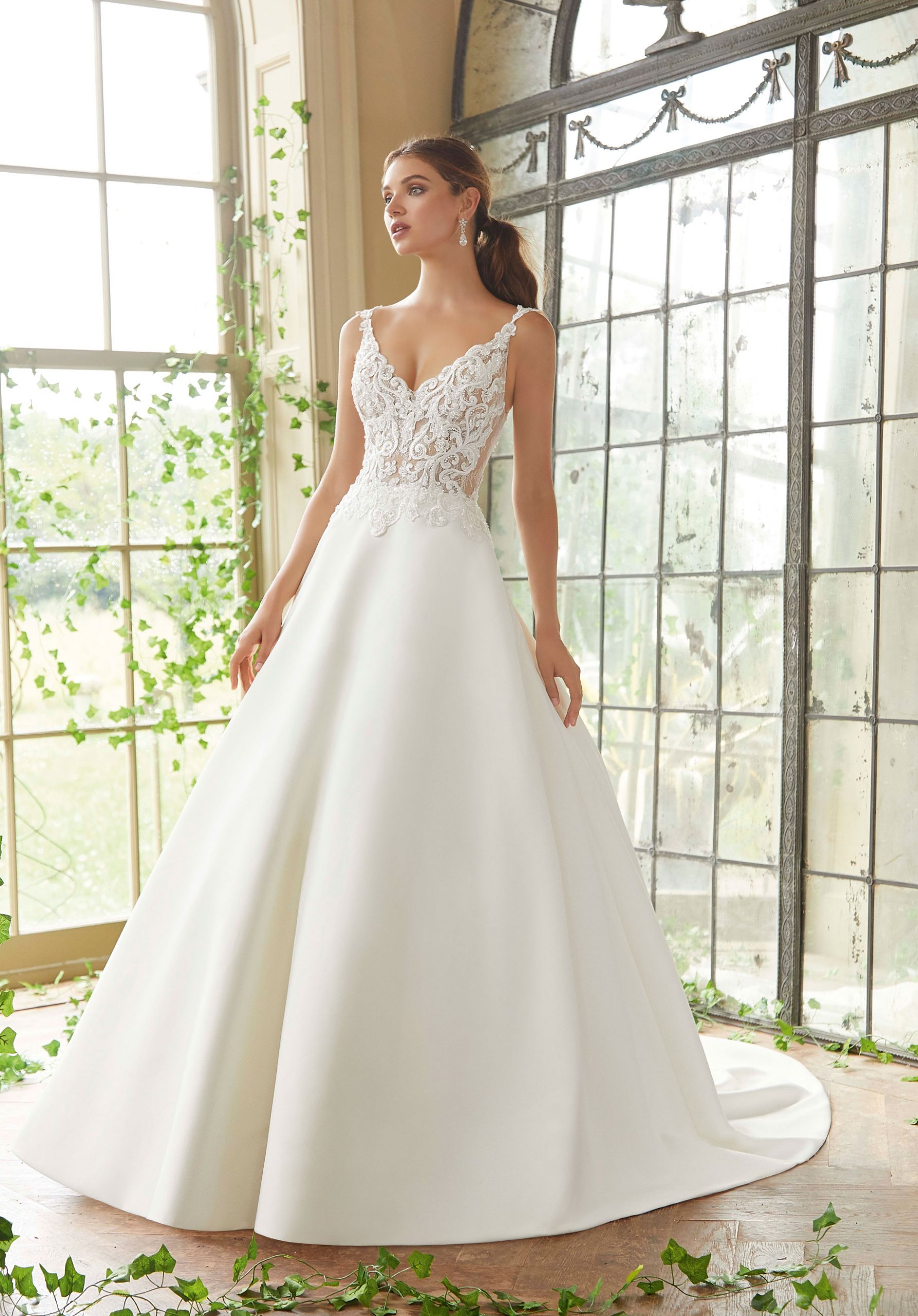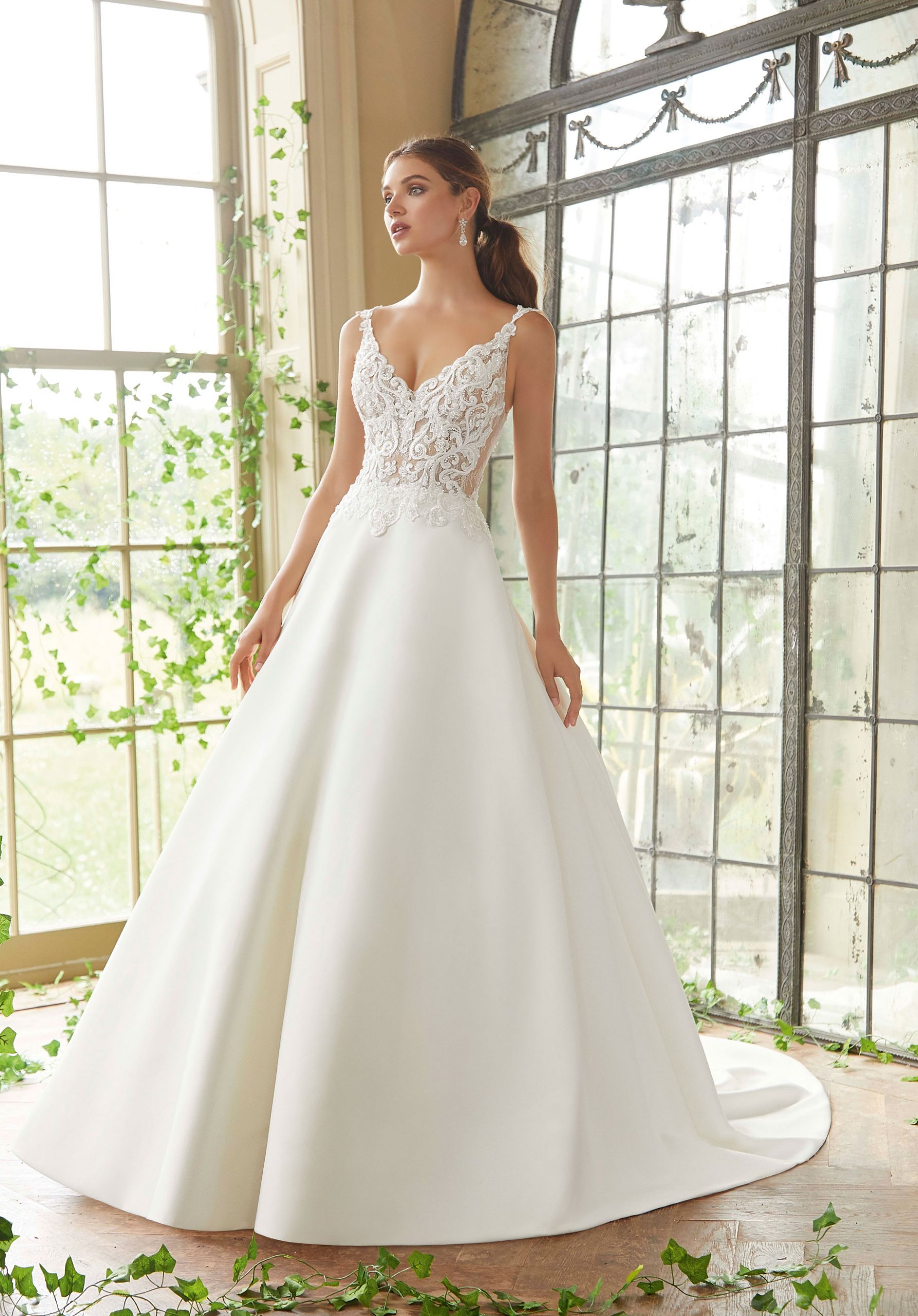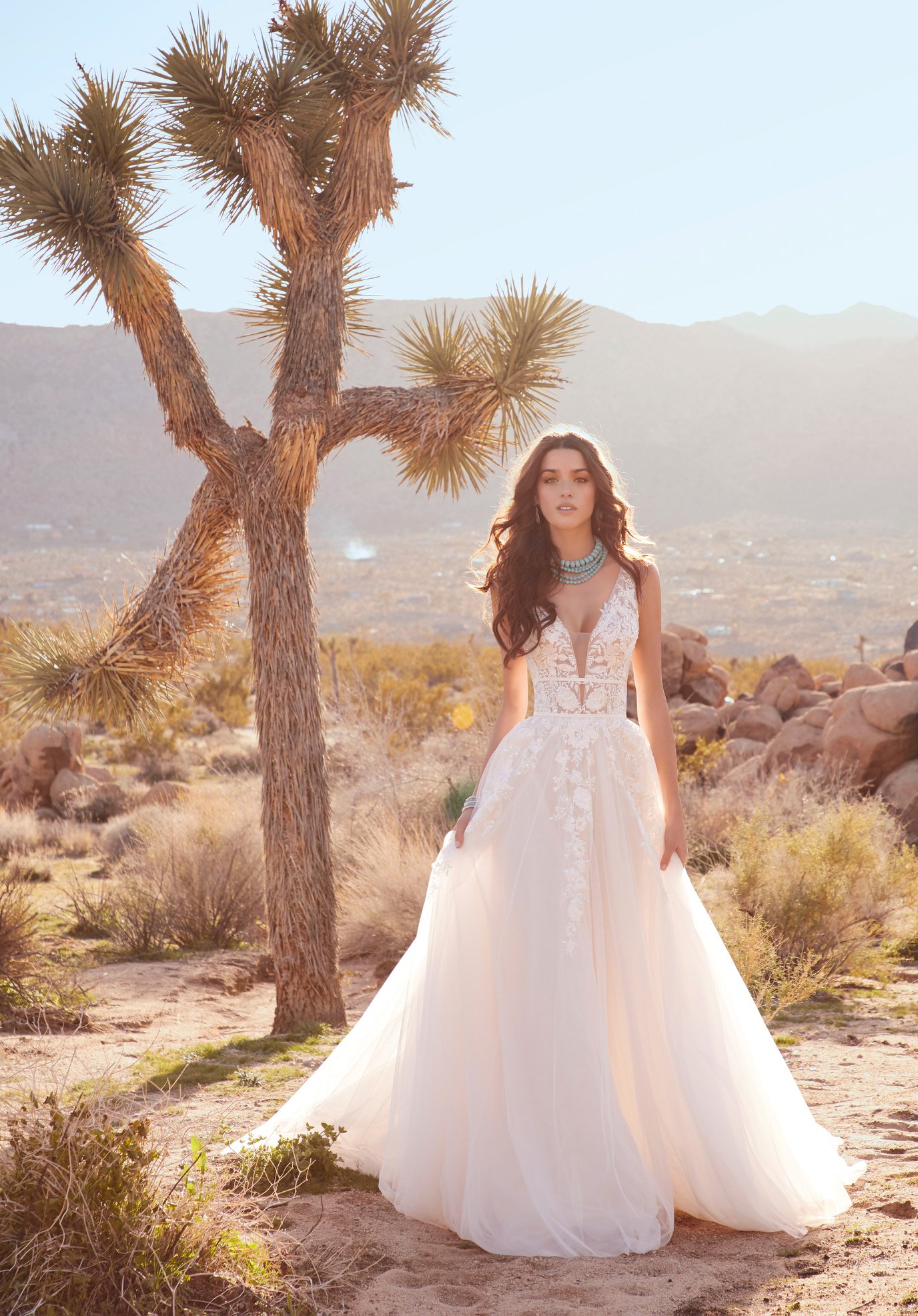 For your entire wedding party!
Fall in love with your dream dress!
Become a Bridal boutique Bride!